DEER PARK
Deer Park's residential streets spill out onto either Yonge Street or St. Clair Avenue, right into the heart of one of Toronto's busiest shopping, entertainment, and business districts.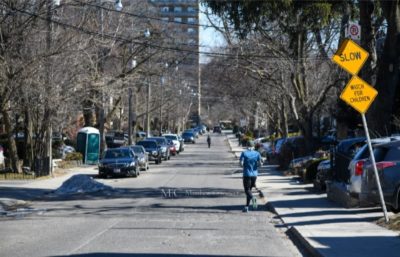 Deer Park's commercial center provides a good balance for this neighbourhood which is surrounded by lush green parkland, majestic trees, and the Vale of Avoca Ravine. Deer Park has a wonderful mix of detached and semi-detached houses that encompass a variety of architectural styles. Most of the original Deer Park houses were built between 1875 and 1920. Deer Park also contains a fair number of newer townhouses that blend in well with the older homes in the neighbourhood.
Deer Park has one of the largest selections of luxury condominium apartment buildings in Toronto. Most of these apartments have balconies with picturesque views of the park, the ravine or the city. This gorgeous neighbourhood in Midtown Toronto is connected to the Yonge and St. Clair shopping district which is known for its many fine restaurants. The high-profile retailers in this area attract shoppers from all over the city.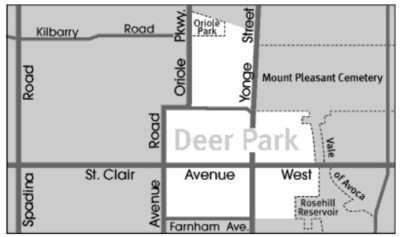 HISTORY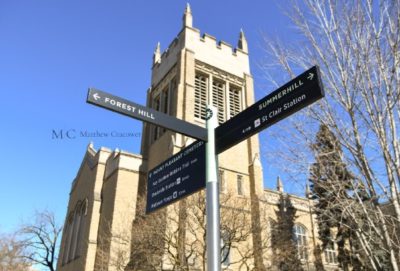 Walking through Deer Park Deer Park used to be referred to by the First Nations people as "Mushquoteh", which means a meadow or opening in the wood where deer come to feed. In 1837, the Heath family purchased forty acres of land in "Mushquoteh". Appropriately, they named their estate Deer Park. By the 1850's, the Deer Park area had grown to include a handful of country villas, a general store, a school, a cemetery, a race track, and a hotel that was located at the intersection of Yonge and St. Clair. Patrons at the Deer Park Hotel used to delight in feeding the deer that roamed on the hotel grounds.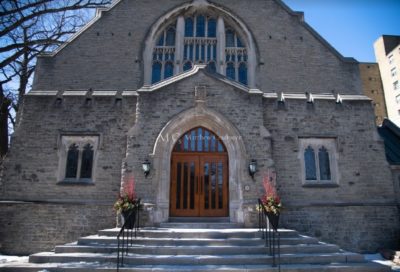 The deer were long gone by the time Deer Park was annexed to the City of Toronto in 1908. Deer Park filled in very quickly after annexation. By the 1930's the Deer Park neighbourhood was established as one of Toronto's finest residential districts.
NOTABLE BUILDINGS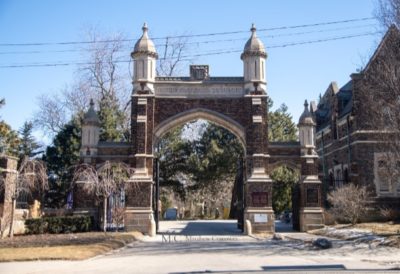 Michael's Cemetery Mortuary Vault – Built in 1856 by Joseph Sheard – 1414 Yonge Street
J.C. Ireton House – Built in 1875 – 76 Lonsdale Road
House – Built in 1878 – 73 Lonsdale
James Avon Smith House – Built in 1881 by James S. Nicholson – 84 Woodlawn Avenue East
Henry R. Duke House – Built in 1887 – 59 Heath Street West
Mount Pleasant Cemetery Massey Mausoleum – Built in 1894 by E.J. Lennox – 1643 Yonge Street
Firehall #24 – Built in 1911 by R. McCallum – 20 Balmoral Avenue
Robert Laidlaw House – Built in 1914 by Sproatt & Rolph – 35 Jackes Avenue
Calvin Presbyterian Church – Built in 1926 by Wickson& Gregg – 26 Delisle Avenue
Park Lane Apartments – Built in 1938 by Forsey, Page and Steele – 110 St. Clair Avenue West
NOTABLE STREETS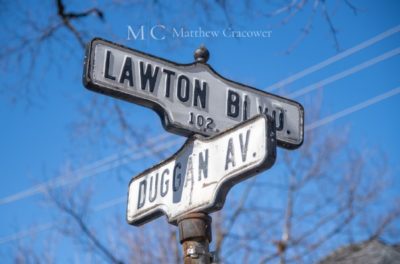 Kilbarry Road, Lascelles Blvd, Lonsdale Road, Deer Park Crescent, Yonge Street, St. Clair Avenue West, St. Clair Avenue East, Lawton Boulevard, Rosehill Avenue, Balmoral Avenue, Heath Street West, Duggan Avenue, Delisle Avenue, Davisville Avenue, Oriole Parkway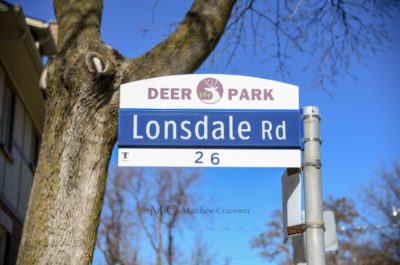 TOP BOUTIQUES
TOP RESTAURANTS
TOP HOTELS
MUSEUMS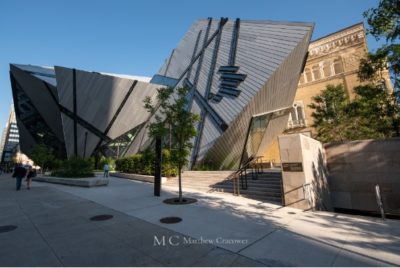 ART GALLERIES
PARKS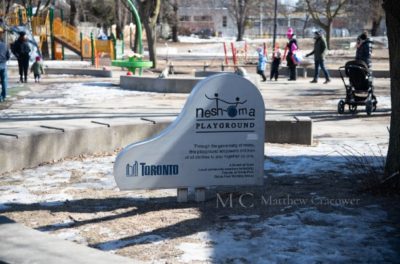 Oriole Park – 201 Oriole Parkway
Delisle-St. Clair Parkette – 17 Delisle Avenue
Lawton Parkette – 1600 Yonge Street
Amserdaam Square – 525 Avenue Road
David Belfour Park – 75 Rosehill Avenue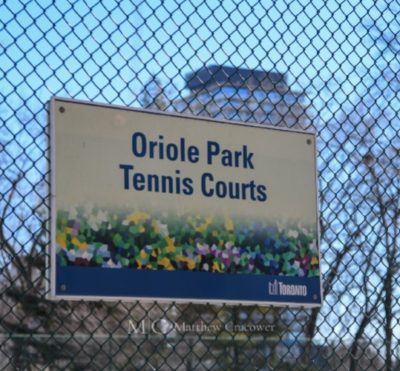 SCHOOLS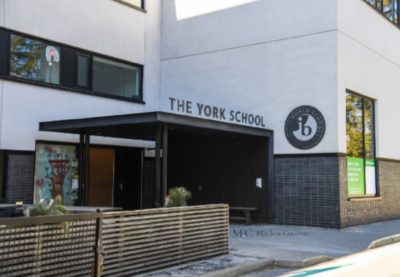 JUNIOR/SENIOR
COLLEGES
UNIVERSITIES
FITNESS AND RECREATION