MOORE PARK
Taking a drive through Moore Park it is easy to see why this is one of the top choices of neighbourhoods for families to live within the city limits.  The Moore Park neighbourhood is found within the limits of St. Clair Avenue East between the Vale of Avoca Ravine and Moore Park Ravine.  The northern most boundary is the Mount Pleasant Cemetery and to the south, the Canadian Pacific Railway Tracks.  Moore Park is amongst Toronto's top 10 neighbourhoods to call home.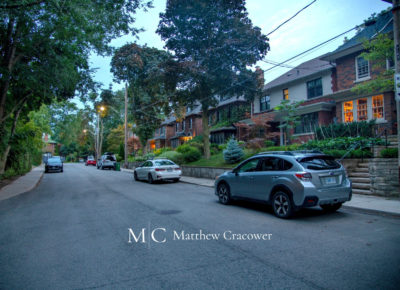 HISTORY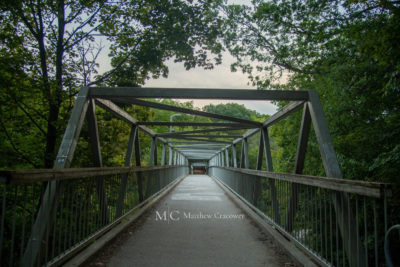 To meet the public's demands, Sydney City Council dedicated 378 acres (153 hectares) of the North-West section of Sydney Common as a space for public recreation. The area was named Moore Park in 1867 after Charles Moore, the Mayor of Sydney City Council 1867-1869.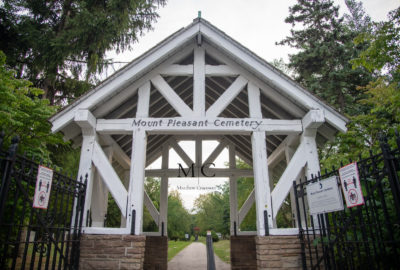 The neighbourhood takes its name from its developer, Mr. John Moore.  To encourage buyers, he built two bridges in 1891: the original steel bridge on St. Clair over the Vale of Avoca Ravine, and the original wooden bridge on Moore Avenue over Spring Valley Ravine. He also helped establish railway service to the neighbourhood, overseeing the connection of the area to the Toronto Belt Line Railway, a commuter railway.  The development was marketed to the wealthy, and the neighbourhood remains wealthy. Moore Park was annexed by the City of Toronto on December 16, 1912.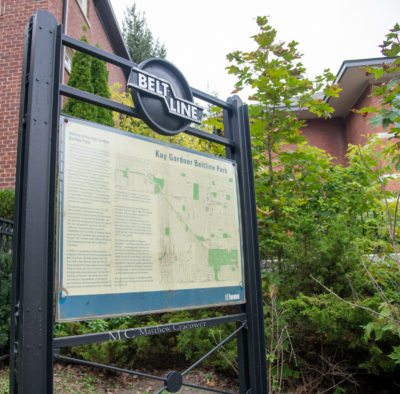 NOTABLE BUILDINGS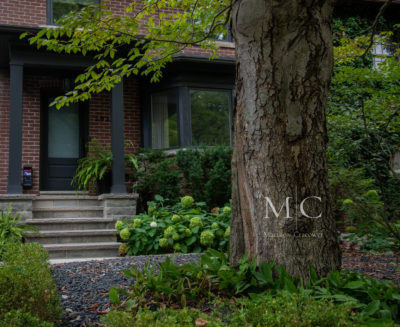 Calver House a.k.a. 'Villa St. Clair' – 83 Ingelwood Drive – Built in 1892
Mount Pleasant Massey Mausoleum – 374 Mount Pleasant Road – Built in 1894 by E.J. Lennox
Glendover – 120 Ingelwood Drive – Built in 1908
Christ Church Deer Park – 110 Glenrose Avenue – Moved to this sit in 1910 but built date unknown
Ashley & Crippen House – 110 Inglewood Drive – Built in 1922 by A.E. LePage & B. Kelly
Our Lady of Perpetual Help Church – 208 St. Clair Avenue East – Bult in 1929 by J. Gibb Morton
NOTABLE STREETS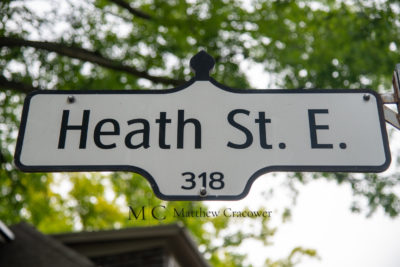 Moore Avenue, Mount Pleasant Road, Heath Street East, St. Clair Avenue East, Inglewood Drive, Glen Rose Avenue, Merton Street, Evergreen Gardens, Hudson Drive
TOP BOUTIQUES
TOP RESTAURANTS
TOP HOTELS
MUSEUMS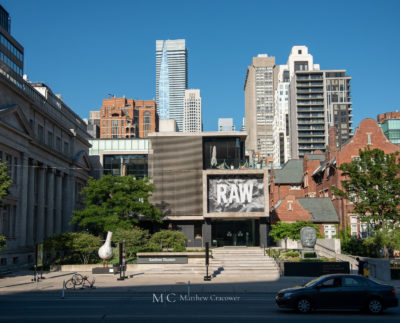 ART GALLERIES
PARKS
Moore Park Ravine – Wooded area with a walking/cycling trail – 205 Moore Avenue
MooreVale Park – Good for children and families – 175 Moore Avenue
Loring-Wyle Parkette – Good for children and families – 276 St. Clair Avenue East
Eveergreen Gardens Park – 24 Evergreen Gardens
Bennington Heights Park – Good for children and families – 465 Heath Street East
Nesbitt Park- Good for children and families – 93 Nesbitt Drive
Mallory Green – Small green space/park – 33 Mallory Crescent
June Rowlands Park – Small neighbourhood park with a baseball diamond, 6 tennis courts, a volleyball court & splash pad – 220 Davisville Avenue
FITNESS AND RECREATION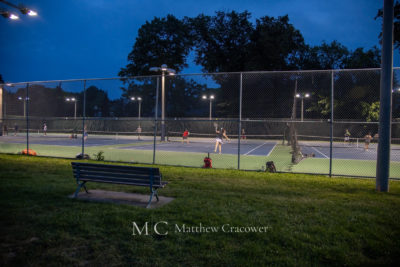 SCHOOLS
JUNIOR/SENIOR
COLLEGES
UNIVERSITIES