SOUTH HILL
Taking a stroll through South Hill you may see a striking resemblance to some parts of Forest Hill and Rosedale.   South Hill is centrally located near Toronto's business and entertainment districts, and is also conveniently located near many of Toronto's highly regarded public, private and Catholic schools. South Hill contains some of the largest houses in Toronto. Many of the homes on the crest of the Avenue Road hill command spectacular views of downtown Toronto, and even offer a distant glimpse of Lake Ontario.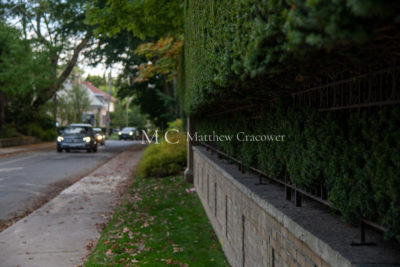 The first generation of South Hill homes were built between 1890 and 1920. South Hill also contains a number of townhouses that have been built within the last twenty years.  In addition to houses South Hill also possesses luxury rental apartment buildings on both sides of Avenue Road.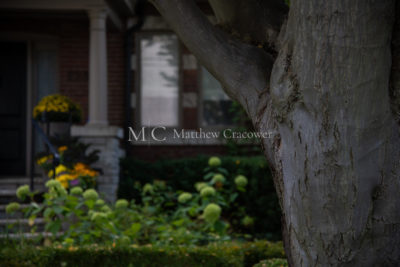 Like many of Toronto's high-end neighbourhoods, shopping is kept very much on the periphery of this neighbourhood. However, South Hill residents are only minutes by car or public transit from the upscale shopping districts in Forest Hill Village, Yonge and St. Clair and Yorkville.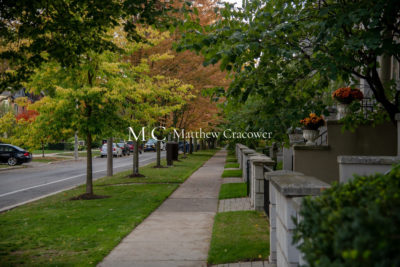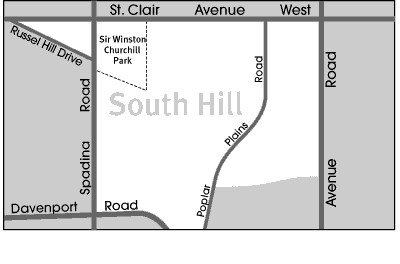 HISTORY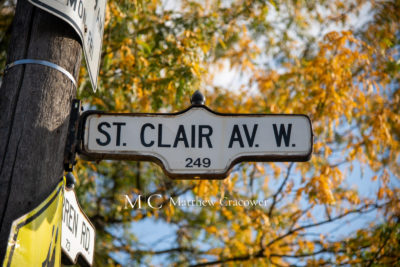 The South Hill neighbourhood is defined by the Avenue Road Hill. This historic land formation was the former shoreline of ancient Lake Iroquois whose chilly waters receded into present-day Lake Ontario some 12,000 years ago at the end of the last ice age.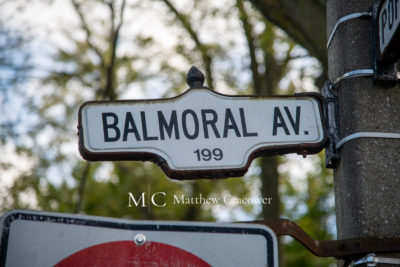 The escarpment that Lake Iroquois left behind was covered by a dense forest interrupted only by the ponds, creeks, and waterfalls that graced the Avenue Road Hill up until the 1900's.  South Hill's natural beauty made it an instant favourite with wealthy Toronto landowners. In the mid to late 1800's, South Hill was dotted with mansions that were unsurpassed in variety and scope anywhere else in Toronto.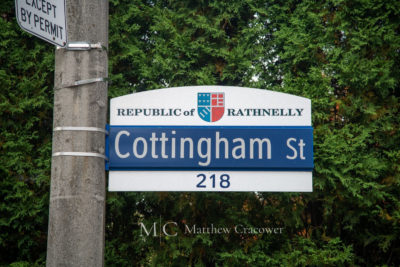 NOTABLE BUILDINGS
Ardenvohr House – 177 Balmoral Avenue – Built in 1860
Bellevue House – 49 Clarendon Avenue – Built in 1886 by unknown – added to in 1912 by Baker for E. Hume Blake and again in 1928 by H.J. Burden & G.R. Gouinlock for Mrs. T.D.M. Burnside
Poplar Plains Pumping Station – 235 Cottingham Street – Built in 1906 by Robert McCallum
Frederick Jones House – 223 Balmoral Avenue – Built in 1906 by Eden Smith
Francis Jemmett House – 34 Warren Road – Built in 1907 by Eden Smith
Martha Wilkes House – 189 Balmoral Avenue – Built in 1907 by Eden Smith
Ecclestone House – 1 Warren Road – Built in 1909 by J.H. Standford
Hamilton Cassels House – 72 Clarendon Avenue – Built in 1910 by Eden Smith
MacPherson Avenue Hydro Substation – 290 MacPherson Avenue – Built in 1911 by Robert McCallum
Lawren Harris House – 18 Clarendon Avenue – Built in 1912 by Eden Smith
Charles Weisner House – 51 Russell Hill Road – Built in 1912 by Eden Smith
Grundy House – 43 Russell Hill Road – Built in 1915 by Eden Smith
NOTABLE STREETS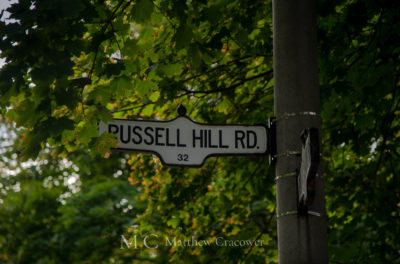 Ardwold Gate, Spadina Road, Russell Hill Road, Cottingham Street, Poplar Plains Road, Glen Edyth Drive, Balmoral Avenue, Warren Road, Clarendon Avenue
TOP BOUTIQUES
TOP RESTAURANTS
Capocaccia Trattoria – 1366 Yonge Street – Trendy trattoria, with elegant décor & a covered patio that serves traditional Italian dishes 416.921.3141
Craque Du Crème – Snug dessert shop whipping up crème brulée – 1360 Bathurst Street
Flor se Sal Restaurant – Chic décor & candlelight create a romantic backdrop for modern takes on Mediterranean comfort fare – 501 Davenport Road
Govinda's – 243 Avenue Road – Set in a historic building, this modest eatery offers a buffet of vegetarian Indian food 888.218.1040
Kiva's Bagel Bar – 15 St. Clair Avenue West – Long-time spot with an old-world vibe for European-style bagels, challah, pastries & organic eats 416.663.9933
Nove Trattoria – Intimate venue with large windows and an open kitchen, offering classic Italian fare & pizzas – 1406 Yonge Street 647.345.5848
Playa Cabana – Relaxed spot for tacos & burritos, with house-made tortillas & salsa, plus tequila-based cocktails
Scaramouche – Sophisticated French haute cuisine in an upscale space with skyline views & more casual bistro – 1 Benvenuto Place
Sultans Medeterranean Grill – This low-key counter Middle Estern restaurant serves falafels & shawarma plus soublaki, cheesesteaks & salads
Terroni – 1095 Yonge Street – Italian restaurant with old world charm 416.925.4020
Umami Poke – 1252 Yonge Street – Asian fusion 'Poke' restaurant
TOP HOTELS
MUSEUMS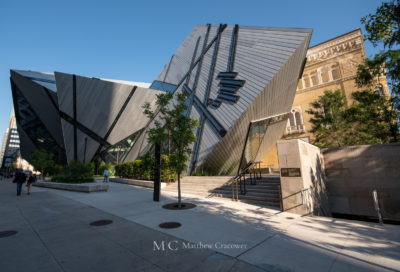 ART GALLERIES
PARKS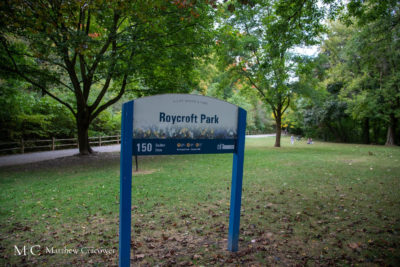 Sir Winston Churchill Park – Park with open field – 301 St. Clair Street West
Cawthra Playground – Park with playground – 355 Albany Road
Wells Hill Park – Shady park with a splash pad & play area – 145 Hilton Avenue
Spadina Park – Park good for children – 386 Davenport Road
FITNESS AND RECREATION
SCHOOLS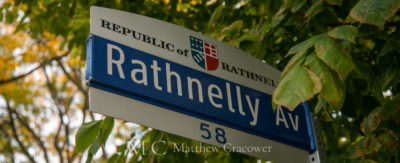 JUNIOR/SENIOR
COLLEGES
UNIVERSITIES